Oh, fine—that only happened in the alternate universe in which pundits' expectations about Apple's new device panned out, rather than being hilariously inaccurate.
In our world, what Apple cofounder and CEO Steve Jobs unveiled was a $499 tablet called the iPad, which went on sale the following April 3. The device was more an anti-netbook than a rival to the stripped-down mini-laptops that were—briefly—a hot commodity in the Windows world. And even though it ran a custom version of the software then known as iPhone OS, it was much more than a humongous-screened iPhone.
In the best possible way, Apple had built a product that defied expectations and fulfilled needs people didn't realize they had. Though the iPad has had its ups and downs over the years, it's been an enormous, category-defining success by any measure. Apple sold over 400 million of them by late 2018, which was when it stopped breaking out unit sales.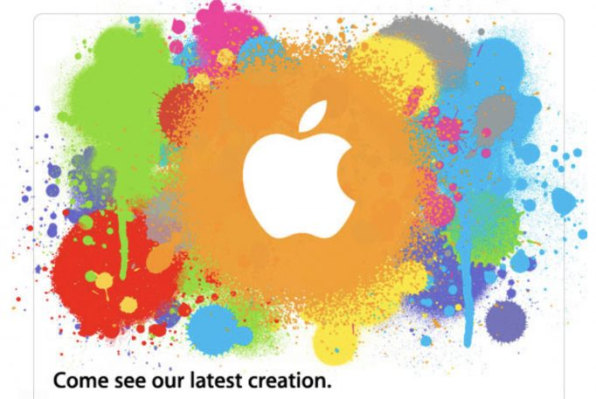 Read More…

Source : fastcompany.com

Source link