If small outfits found the category to be limiting, why would it interest Apple, a company that's hardly interested in pursuing niches?
I didn't fully grasp Apple's thinking until Apple Engineering Program Manager Carolyn Wolfman-Estrada introduced the $29 AirTag last Tuesday during the company's "Spring Loaded" event. She called it "a new iPhone accessory," and suddenly, I understood.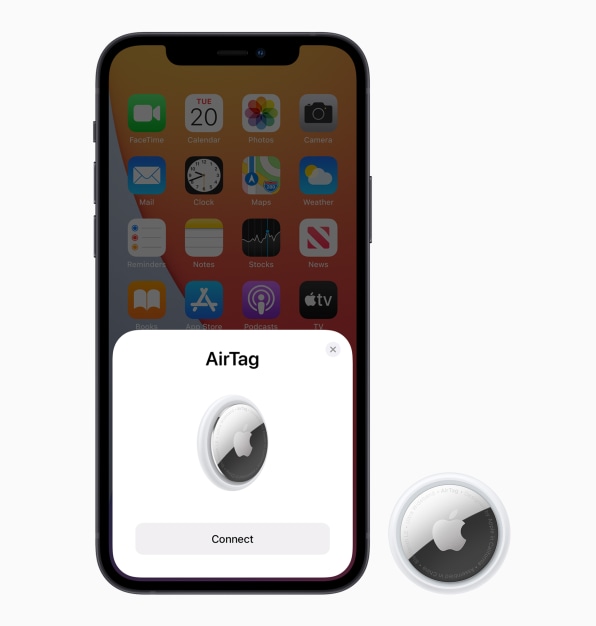 To Apple, stuff-tracking is not a business unto itself. It's just something new you can do with an iPhone. From both a business and technological standpoint, that sets the AirTag well apart from the likes of Tile.
I've been trying out some AirTags provided by Apple in advance of their April 30 on-sale date, using them with a loaner purple iPhone 12 provided by the company as well as my own iPhone 11. (Both phones are running iOS 14.5,which is required to use AirTags and officially…
Read More…

Source : fastcompany.com

Source link