When the iPhone 12 launches later this month, it'll come in a box that's a lot smaller and lighter than before. That's because it won't have a full charger inside.
For the first time, Apple is shipping its new iPhones without a power adapter, and the included USB-C to Lightning cable won't be compatible with the USB-A power adapters that Apple has shipped with almost every iPhone since 2007. That means buyers will either have to keep using their old chargers or go looking for a compatible USB-C adapter.
Apple, in an announcement video on Tuesday, pitched the move as a boon for the environment. Lisa Jackson, Apple's vice president of environment, policy, and social initiatives, said Apple can fit 70% more iPhones on a shipping palette with the smaller box, and that the iPhone's overall environmental improvements will reduce yearly carbon emissions by 2 million metric tons—the equivalent of keeping 450,000 cars off the road every year.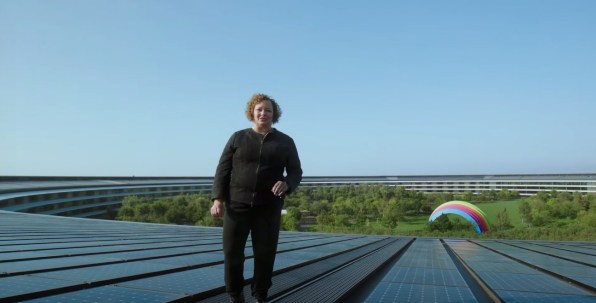 But…
Read More…

Source : fastcompany.com

Source link