Neobanks have emerged as not only a tech-forward solution to many of the industrialized woes of traditional banks, but also as a way to serve the needs of marginalized communities.
Last month, rapper Killer Mike announced his mission-driven bank Greenwood that aims to redistribute wealth within Black and Latinx communities. Earlier this year, Majority surfaced to support banking for immigrants.
Now a new neobank, Daylight, is catering to underserved LGBTQ+ customers.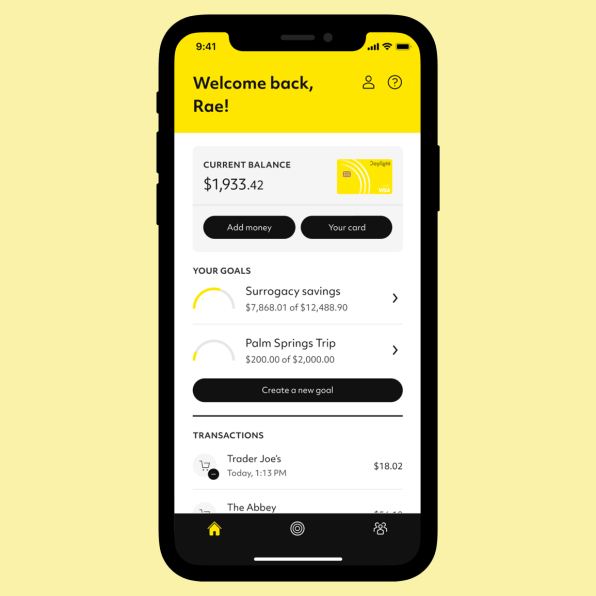 Announced November 18, 2020, Daylight is the first LGBTQ+ digital banking platform in the United States. Whether it's financial illiteracy, discriminatory practices, or a combination of the two, there has long been a divide in equitable banking for the LGBTQ+ community—and Daylight is looking to bridge the gap.
In developing Daylight—which is launching in partnership with Visa as part of the company's Fintech Fast Track program, which gives tech-driven finance startups access to its…
Read More…

Source : fastcompany.com

Source link