Earlier this year, Spotify elicited sheer panic when it was granted a patent for analyzing users' voices to decipher their emotional state and then make music recommendations to match. Under the patent's description, Spotify would also be able to use your speech to identify gender, age, accents, and even if you're with someone or alone.
It's just a patent and that technology may never find its way into the platform. But in an era of surveillance capitalism and ever-heightening privacy and data concerns, artificial intelligence that tries to feed you music based on what it thinks you're feeling seems like yet another dystopian future that's almost here. After all, emotion-recognition technology is already being used in marketing, security, and hiring.
But musician and activist Evan Greer is doing what she can to make sure Spotify's patents never become a reality.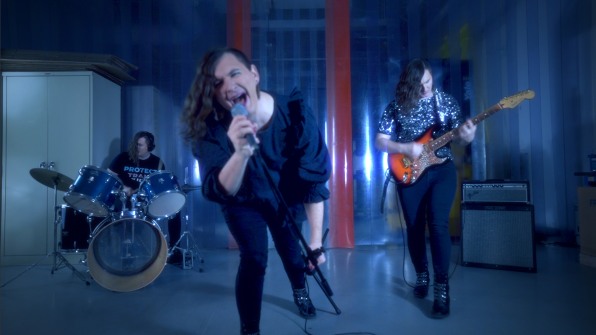 In conjunction with the release of her single "Surveillance Capitalism" off her…
Read More…

Source : fastcompany.com

Source link