No one likes gluten-free bread. It often feels stale or is too cracker-like. People will make do with gluten-free baked goods if they must, but the springiness of wheat is sorely absent.
"It's never as crunchy on the outside, fluffy on the inside as regular bread," says Anat Binur, CEO and founder of a startup called Ukko. The company is working on non-allergenic wheat for those with wheat allergies, gluten intolerances, or celiac disease, an autoimmune disorder that causes gluten to wreak havoc on the small intestine. It wants to create a bevy of foods that anyone can eat—and enjoy—regardless of allergies.
Ukko is also working on a line of therapeutics that will help people get over food sensitivities, including the 6.1 million Americans who are allergic to peanuts. The startup recently raised $40 million. Bayer's venture capital arm led the round.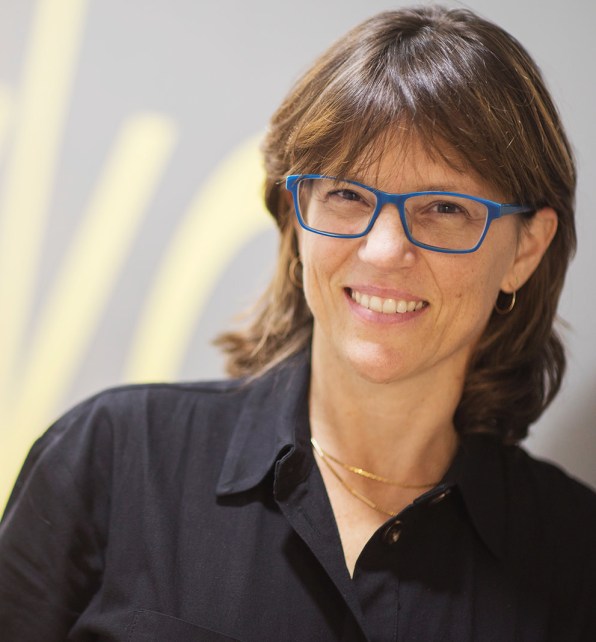 While celiac disease affects only 1% of the U.S. population, a growing number…
Read More…

Source : fastcompany.com

Source link