Eleven days ago I got a call that I never anticipated: Stephanie Meyers, my 37-year-old deputy at Fast Company and Inc., had died, inexplicably. Only days later would we learn part of an explanation: blood clots in her lungs.
My emotions have ranged since then from shock to shaken-up to recognition that I couldn't quite process what happened—that someone so young, so vibrant, with such a bright future—was gone. I can hardly imagine what those closest to Steph—her father and brother and childhood friends—are going through.
I hired Steph and was her boss for the last seven years, but we were really colleagues, partners, and close friends. Working with Steph was one of the highlights of my career. Based on things many others have been saying about Steph, this will not come as a surprise to anyone.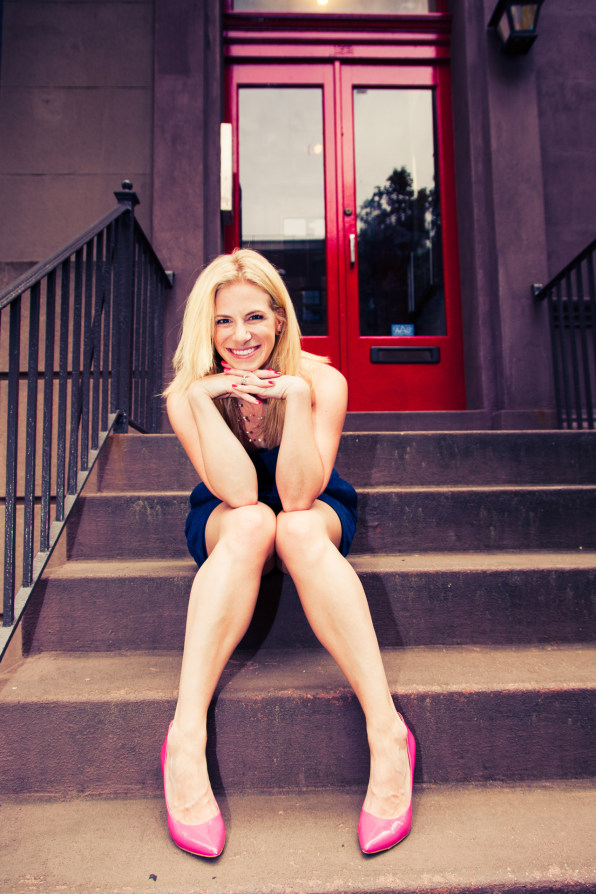 She was exceptional. A former book and magazine editor, Steph led the social media strategy and growth for Inc. and Fast Company, which included…
Read More…

Source : fastcompany.com

Source link