A video presentation startup called Mmhmm began during the coronavirus pandemic with a simple observation about most video calls: they're boring.
Founder Phil Libin, onetime CEO of Evernote and now the head of the digital product studio All Turtles, which developed Mmhmm, says that as he saw himself and others in the industry on video calls, he realized that presentations like startup pitches that could be vivid in person came off as dull in typical videos.
"If you're just in a postage stamp, Brady [Bunch] box Zoom call, none of us knew how to interact, how to be persuasive, how to be charismatic on video," he says.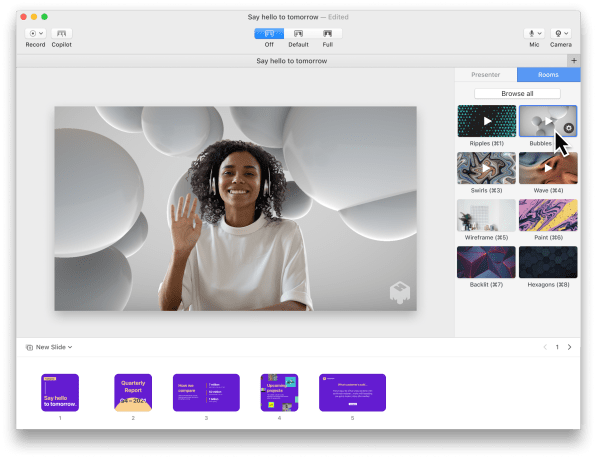 And yet Libin realized, that video clearly has the power to be entertaining. Plenty of programs are essentially televised presentations, such as traditional newscasts and reports by comedians such as John Oliver and the cast of Saturday Night Live's Weekend Update. Libin's team set out to allow Mmhmm, which is now available in beta, to…
Read More…

Source : fastcompany.com

Source link