When Aashni Shah first showed up to work at Square a few years ago, she was in rough mental shape.
Despite a long list of accomplishments as a software engineer, Shah says that a racist and sexist manager at her previous job had ruined her confidence. She left that company (which she prefers not to name) feeling like a failure and withdrawing as a person.
Things started to change, however, when a colleague at Square introduced her to the concept of a "hype doc": a place to write down and revisit her accomplishments. What began as a simple Google Doc turned into a spreadsheet, and what was once a solitary effort became a group activity, in which Shah and her work friends would log and discuss their milestones together.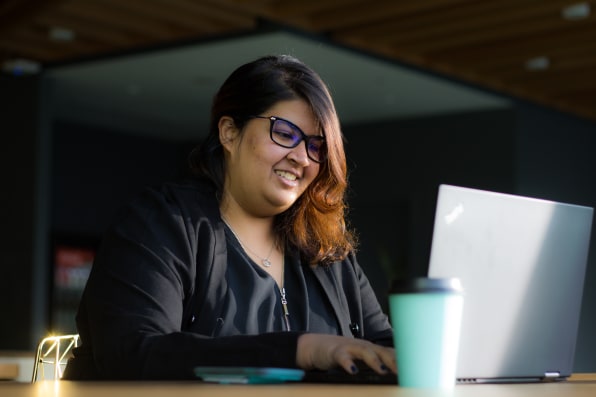 "Starting a hype doc gave me back that confidence that I needed to start building things again, and taking ownership of the things that I've been building," Shah says.
Shah, who left Square in late 2019 and is now an…
Read More…

Source : fastcompany.com

Source link