The biggest online dating event is around the corner, and Tinder knows your profile isn't ready.
Dating Sunday (the first Sunday in January) has been dubbed the Super Bowl of online dating, with activity historically spiking as people look to start the new year with a new boo. While Tinder didn't offer specific data, the company confirmed that Sundays are usually the busiest days on the platform and Dating Sunday is the busiest of the year.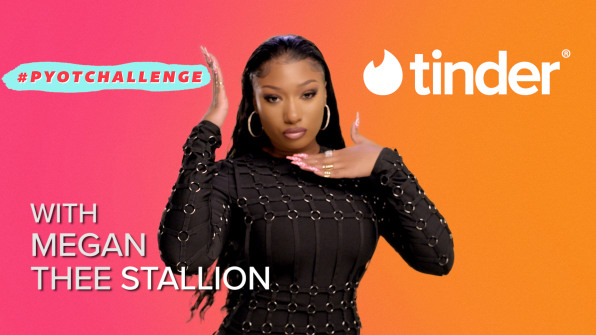 In an effort to increase matches, Tinder is teaming up with rapper Megan Thee Stallion for the Put Yourself Out There Challenge (#PYOTChallenge), a campaign to push Tinder members to create or edit their profiles to show more of their true personalities. The top 100 members will each receive a prize of $10,000, judged in categories such as most personality, most creative, most original, most real, and so forth.
The #PYOTChallenge was prompted by a recent Tinder study that found 57% of its members want their profiles…
Read More…

Source : fastcompany.com

Source link