For a tool most of us use every day to find stuff on the web, Google has more than a few helpful tricks up its sleeve that aren't super apparent unless you know where to look.
Here are a few I've found recently that have saved me countless clicks, spared me visits to garishly designed apps, and generally made things a little less complicated.
Order up some food
There are enough food-ordering services out there that you might starve before flipping through them all to find something you want.
Instead, just navigate to orderfood.google.com, and you'll be presented with a map of nearby restaurants that offer pickup and delivery.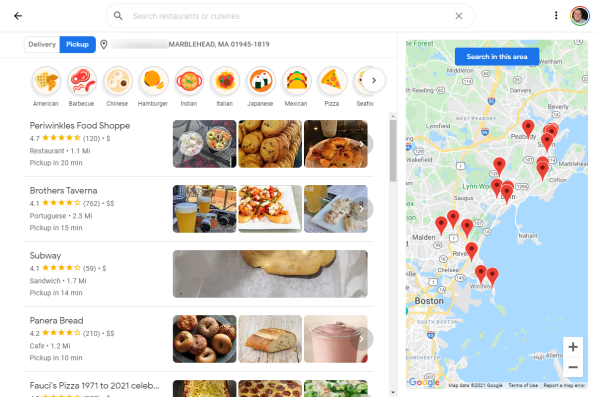 Google pulls in listings from popular apps and services and lets you browse by category if you're in the mood for a particular style of food.
Once you're ready to order, you can do so via a clean, easy, very Google-like interface instead of being shuttled off to a third-party app or site. I've actually found it easier to use than just about any other…
Read More…

Source : fastcompany.com

Source link