'Tis the season for giving and receiving. And if you're lucky enough to be on the receiving end, here are some giftee-centric tips and tricks to brighten your holidays even more.
Toss those user manuals
Admit it: When you get a gift that come with an instruction manual, you tend to stick the manual in a drawer of aging, rarely referenced paperwork. Wouldn't that drawer be better put to work housing a bunch of takeout menus, old sunglasses, and other assorted junk?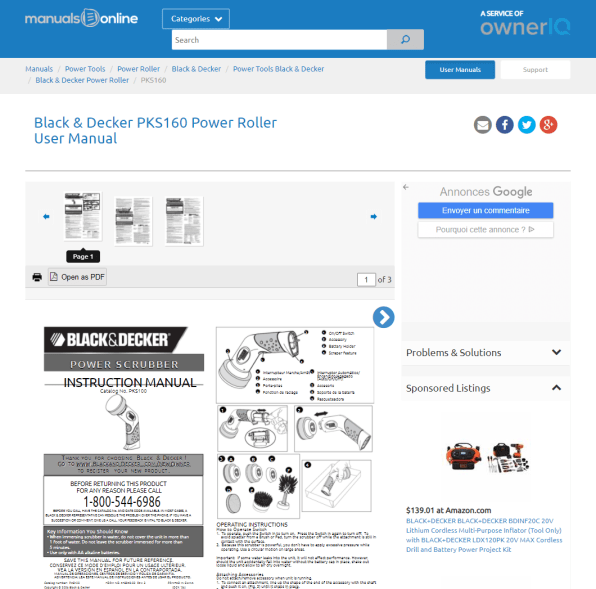 Chances are, there's a user manual for just about anything you might get on sites such as ManualsLib or ManualsOnline. When you receive a gift, check to see if its manual is available online; if it is, toss the dead-tree version. And when you get the time, go through that god-awful drawer and recycle everything that you can read online. I did it a few years ago and it felt wonderful.
Protect your gadgets
They just don't make them like the used to, do they? As a modern-day technology consumer, there are two truths: a)…
Read More…

Source : fastcompany.com

Source link