My iPhone wants to know why I haven't called my oldest friend lately.
I can't remember the last time we spoke—it was sometime last year, I think—and now I'm being asked, via text message, whether something's holding me back. Am I just busy? Do I not know what to say? Or should I set this friend aside and think about catching up with someone else instead?
This simple little reminder system comes from Call Your Friends, a $2 per month service whose only goal is to encourage closer relationships. You list out the people you want to contact, along with the frequency with which you'd like to contact them, and Call Your Friends sends out periodic text messages encouraging you to follow through. Once you've reconnected, you can send a quick confirmation message back to Call Your Friends, and the countdown for catching up again begins anew.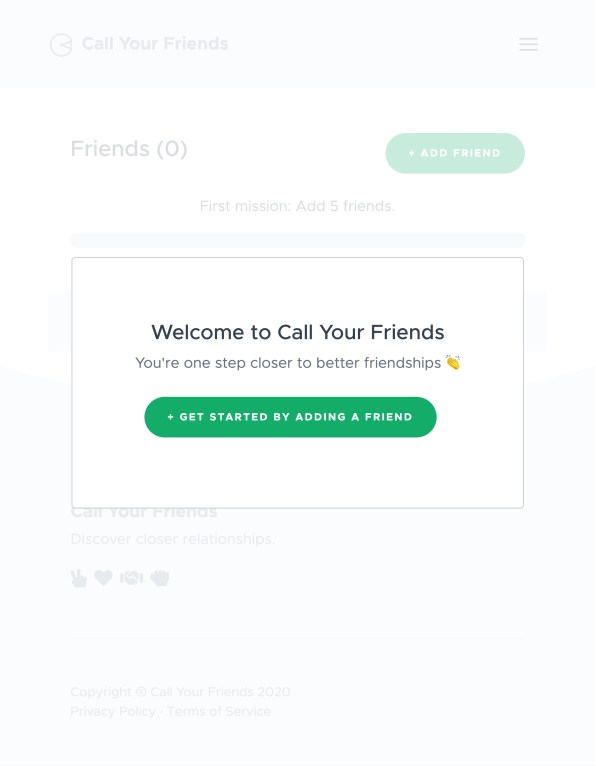 Tim Strother, the creator of Call Your Friends, says the service is an antidote to the surface-level…
Read More…

Source : fastcompany.com

Source link